学术报告题目:How does the SRC-1 – Twist1 Gene-Regulatory Axis Promote Cancer Cell Plasticity and Metastasis?
  报告人:徐建明教授 (美国贝勒医学院细胞与分子生物学系终身教授、转基因动物中心主任、Dan L.Duncan综合癌症中心成员)
  报告时间:2019年15日上午9:00-10:00
  报告地点:C5会议室
  个人简介: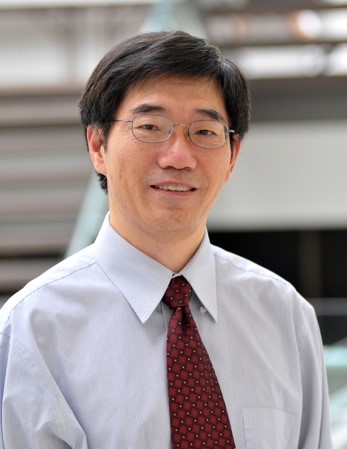 Dr. Jianming Xu obtained his PhD degree from Clarkson University in USA, and accomplished his postdoctoral research
training programs in Texas A&M University and Baylor College of Medicine. Dr. Xu has been a faculty member in the
Department of Molecular and Cellular Biology (MCB) at Baylor College of Medicine since 1997. He currently holds a
tenured full professor position in the Department of Molecular and Cellular Biology and the Director position in the
Genetically Engineered Mouse Core Laboratory at Baylor College of Medicine. Right after the nuclear receptor coactivator
(SRC) family genes were identified in 1990s, Dr. Xu was the first who carried out the initial studies that defined the
physiological function of these nuclear receptor coactivators and their roles in mammary gland and prostate tumorigenesis
by using knockout mouse models. Dr. Xu's current research interest is focused on understanding the roles and molecular
mechanisms of selected transcription factors such as nuclear receptors, Twist, TCF4, and NFY and selected transcriptional
coregulators such as SRC-1, SRC-3 and NCOA6 in steroid hormone-promoted cancers, including breast, prostate and
endometrial cancers. Dr. Xu has published more than 180 peer-reviewed articles in scientific journals such as Science,
Nature, Cancer cell, Molecular Cell, Developmental Cell, Cell Metabolism, Circulation, Nature Cell Biology, Nature Reviews
Cancer, PNAS, Cancer Research, Oncogene, Breast Cancer Research, Cell Research, Molecular and Cellular Biology, Journal
of Biological Chemistry, Endocrinology and Molecular Endocrinology, etc.